Great Eagle Guided Meditation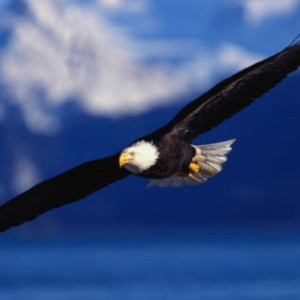 Are you ready to journey with the Great Eagle and see your vision or challenge from its best vantage view?
This  meditation is perfect for anyone who is grappling with a challenge, looking for insights or wanting to clarify  their next steps. The doors to your subconscious mind will be opened to the solutions and opportunities that have been evading you.
Be guided by Chonteau's soothing voice in this 28 minute meditation. She will take you on a journey with the great eagle that you will not forget. You will soar high above your current challenges or life situation and see all view points.  Great Eagle will show you what you need, as he takes you on his hunt.  Return from your guided journey feeling relaxed, rejuvenated and over time witness your clarity unfold.
*Also included is a bonus commentary on the best way to use this meditation. 
Ready set FLY!