What About Me?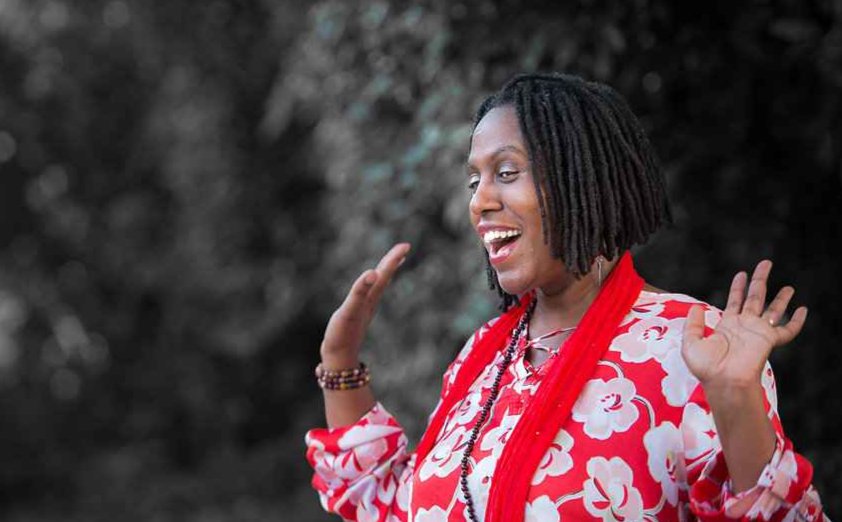 So What Do You Do?
Since I have released the need for labels, and professional credentials when describing myself,  and no longer define myself by the spiritual tools in my tool belt, sharing what I do has become easier. I now focus on what I love and most passionate about
I love sharing my journey as a medicine woman, supporting and training other Urban Shamans ready to express their gifts with the world through a healing practice. 
Not only do I love to teaching  all that I have learned in the Folk Healing Arts, it is a delicious treat for me to guide women sacred healers on their entrepreneurial  soul journeys.

Its not easy for women especially, women of color, to bring their witchy selves to the marketplace. At least it was not for me, I had to break all the rules and create a new paradigm to get here.
I love breaking the rules! I make it a practice everyday.
I love using my shamanic gifts to support  holistic practitioners and medicine women  come out of their shells, discover their gifts and figure out how they are going to make a great impact in the world.

I love writing, photography, laughing at myself, feeling the earth beneath my feet and talking to trees. I love making medicines with herbs and mother's nature. I love developing programs that help healers reach their ambitions through intuition, imagination and nature.  
How Did I Get Here?
When I first started meditating at 20 years old, I was given a vision by the Ancestors, "You are a teacher and healer of the old ways" I was told.
 I have been unpacking this vision for 30 years and doing as I have been guided.

I have moved through many layers of teachers, mentors, experiences, and healers to get here.  I have traveled this journey feeling alone at times, unworthy, confused as well as  feeling elated, awakened and renewed.
In this moment "here" represents self love, inner peace, connectivity and unapologetically  living a life devoted to fully  expressing of my Light.  
My Invitation
Soul Care University is a center for empowerment and healing. That means, not only do we have numerous online courses that support your development as a medicine woman, I  also work with my clients and students individually and in groups.

Thirty years in the healing arena, working as a herbalist, energy worker, social worker, teacher, and trainer, I now support other urban shamans, and sacred healers develop their crafts and  their enterprises,  using the indigenous perspective that I have grown up in.

I want to support you expand your wellness entrepreneurial endeavors from a more heart and soul,  indigenous centered ideology. The community that you will be serving needs you to do your soul work in order for you to make the impact you came here to make.
Ill be honest, I don't work with everyone, but if its a right fit, then your business is about to get the soul-lift it has needed.
I invite you to listen to my free class and  then, lets schedule time to connect via phone.

Lastly...
Soul Care University is my baby. We are 4 years strong and growing everyday. Thank you for stopping by, I know in the sea of social media, it can be a challenge to find something authentic. What you see is what you get,  home-made, nature focused, full of wisdom and love. That's me and that's everything I stand for.
Much Love,
Bachelors of Social Work from the University of Central Florida

Certified of Holistic Health Coach from Institute of Integrative Nutrition

Certified Hypnotist from The National Board of Professional and Ethical Standards

Certified Herbalist Programs with Susun Weed and Fl School of Holistic Living

Reiki Master